The quality of your art makes no difference in sales: what you must know as an artist selling art
First, the quality of my advice would make a difference for you depending on your career level as well as your personal experience. I'm going to talk about my experiences being a fine artist for many years.
Don't waste your time procrastinating with perfectionism.
We all have the same amount of time.
Not taking action or implementing something you've learned makes all your acquired information useless. Take action.
Stop sponsoring competitions to find your self-worth. Just think who makes more money artists or art magazines or galleries collecting all those fees?
Look at the presentation of your art (frames & images)
Pick one platform to drive traffic to you art. Platforms like Ebay, Etsy, Saatchi art, Fine Art America, etc. have customers' trust, but you must promote your page to give away your profit margin of 20-40%. Customers can buy art from these platforms because they trust the companies. Also these platforms don't promote you. In fact, only top-notch galleries really promote their artists, growing their careers. If you list your art with a small gallery or on an art aggregate website, don't expect having lots of sales. Most of them do nothing for your career and promotion, yet you keep doing all the work instead bringing traffic to their site. Think long term and pick one platform to appear in front of your followers and customers often by building trust with them.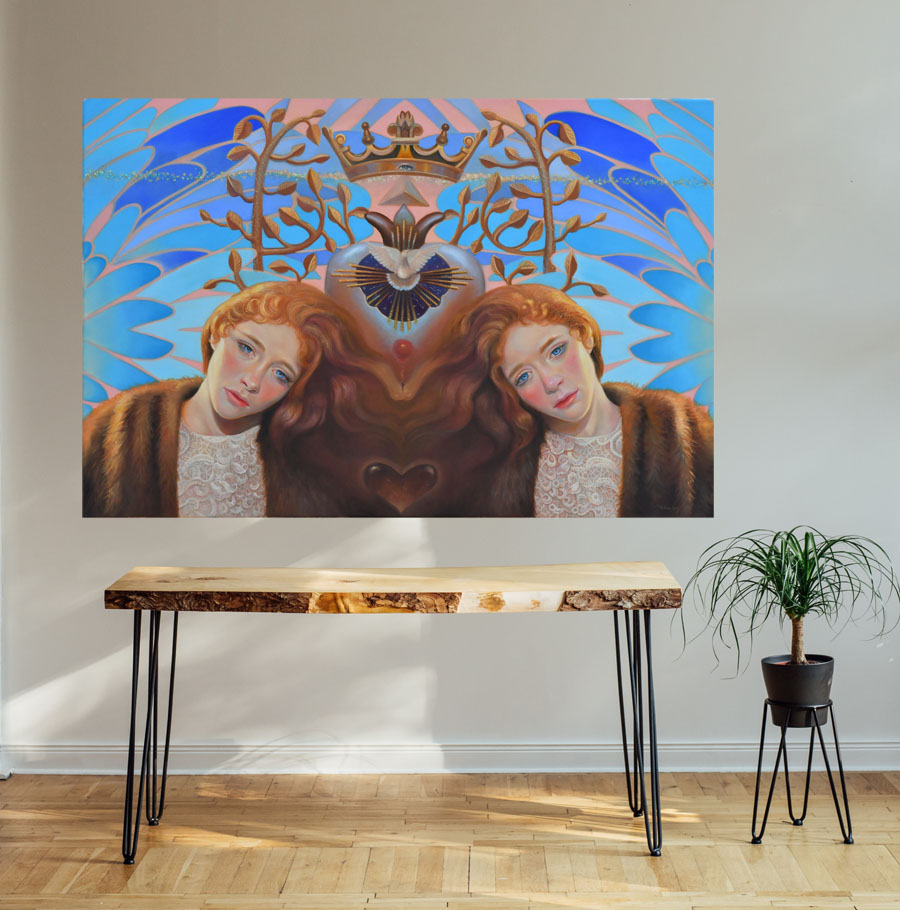 Social media. What value do you bring? It's about your followers, not you. Be social & helpful whenever time permits.
Use affiliate links when it makes sense for your business. Don't drive your hard-earned traffic away from your site unless you're well compensated for it.
Art collectors? Work on one relationship at a time. Repeat customers buy from you many times over if they like you, your product and your offer.
Be aware of people who say they know everything and how to do this or that. What works for one person may not work for a thousand others trying to replicate the success.
So website is important. Social media presence is important. Professionalism is important. However, I can put all this advice into a trash bin to replace it with a single point I want to make here. Many artists want to ignore it including me. Your ability to approach & connect with people matters the most in building your artistic career.
In my next video and post I'll share pros and cons of different income streams for artists and how you can start thinking what could work best for you.