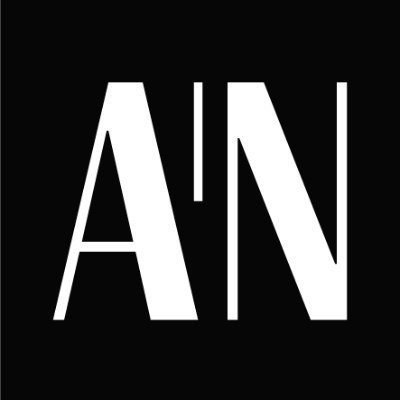 The four design teams vying for the commission to double the size of the Portland Museum of Art (PMA), in Portland, Maine, have unveiled their visions as part of a public comment period. Shortlisted design teams led by Adjaye Associates; LEVER Architecture; MVRDV; and Toshiko Mori Architect + Johnston Marklee + Preston Scott Cohen were announced in August following a Request for Qualifications, launched in June, which invited architects and designers from around the globe to submit their qualifications and intents of interest in designing the expanded museum.
Founded in 1882 as the Portland Society of Art, the PMA currently spans four historic buildings, including the Henry Cobb–designed Payson Building. The planned renovation will give the museum—the largest and oldest art institution in the state—a much-needed addition to expand its exhibition and collection space in the form of a new wing, while also unifying the existing, museum-owned buildings. Presently, the museum spans around 40,000 square feet, and following the renovation it will be nearly 100,000 square feet.
As previously explained by the PMA, the Campus Unification + Expansion International Design Competition—developed and led by Dovetail Design Strategists in partnership with PMA—involves soliciting designs for an addition that will house museum collections, exhibition space, room for hosting events, performances, workshops, and administrative offices, not to mention, a rooftop sculpture park, cafe, photography studio, commercial grade kitchen, and a loading dock.
While the focus of the design competition centers on the museum's expansion, the existing, historic buildings, including the notable Payson Building and the adjacent Clapp House, McLellan-Sweat Mansion, and the Sweat Memorial Galleries will all undergo renovation as well.
Since the announcement of the shortlisted design teams, Stage II of the unification and expansion project has been carried out in full force. The architects visited the site, met with stakeholders and museum staff, submitted interim reports, and presented their concept designs, which have now entered a public comment period.
Drawings, models, and videos produced by the shortlisted teams will be on view at the PMA through December 11, with the winning team set to be announced by the end of the year. Each of the shortlisted teams will be compensated $50,000 for their contribution and work during Stage II. The winning concept design will be further refined, taking into consideration community feedback.
While at first glance the design proposals are visually quite different, they each promote similar themes, use sustainable materials, and wholeheartedly embrace unifying the campus buildings and the surrounding streetscape. The four design proposals are listed alphabetically below, with more information on each available online. The form to submit feedback is open through December 11. Should you be in Portland in the next three weeks, the designs are also available for in-person inspection.