"A picture is first of all a product of the imagination of the artist. It must never be a copy." Edgar Degas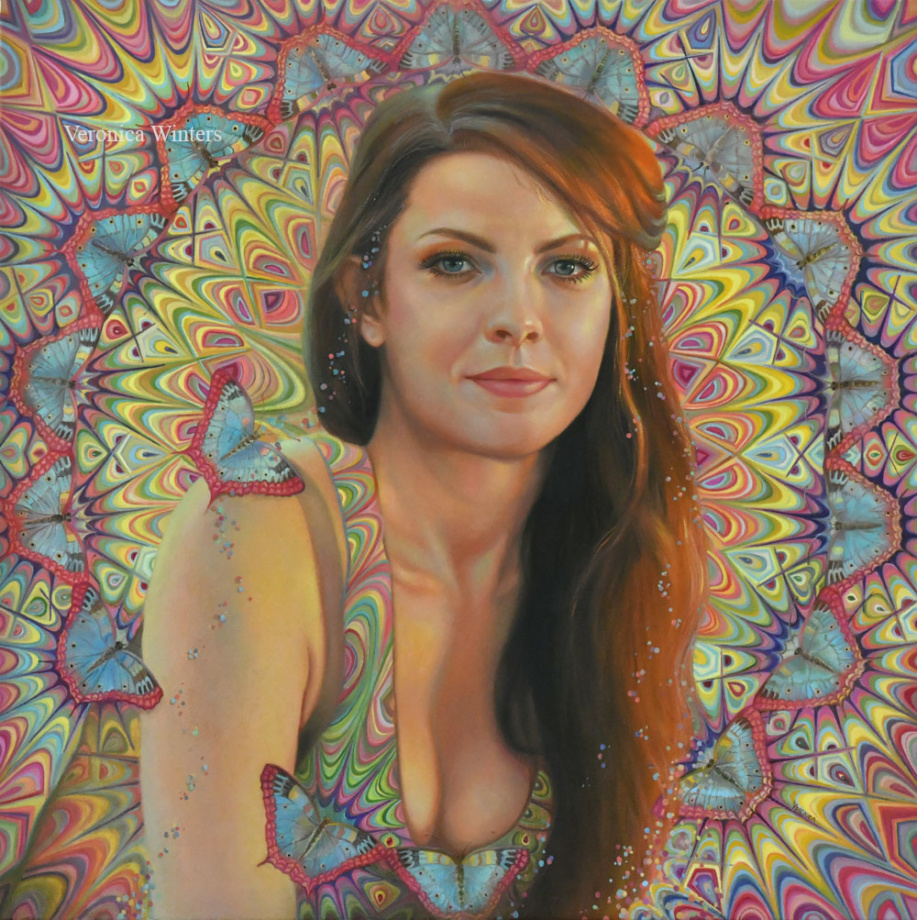 Dedicate your time to your passion. People have a lot of potential but they don't know that because they limit themselves with negative thoughts and pursuits of perfection. Excuses make a lot of people procrastinate to do something positive in their life.
I often hear, "I like drawing,  but I have no time". I want to say that we all have 24 hours a day. When you have "no time", you are fearful of something and find excuses not to do it. Common fear is a fear of failure… The second one is fear of judgement. 
I often hear," I want to paint, but I just have no talent". I laugh at this one because if you saw my art two decades ago you'd be laughing too. You become good by failing often and working through those failures instead of giving up. You must love something you are passionate about deeply to go through challenges and arrive at your desired outcome.
Dedicate your life to your passion and everything will fall into place for you over time because the only thing that we can control is our willpower. Willpower and passion are fuel to create a work of heart.