Colored Pencil Drawing on Canson Colorline drawing paper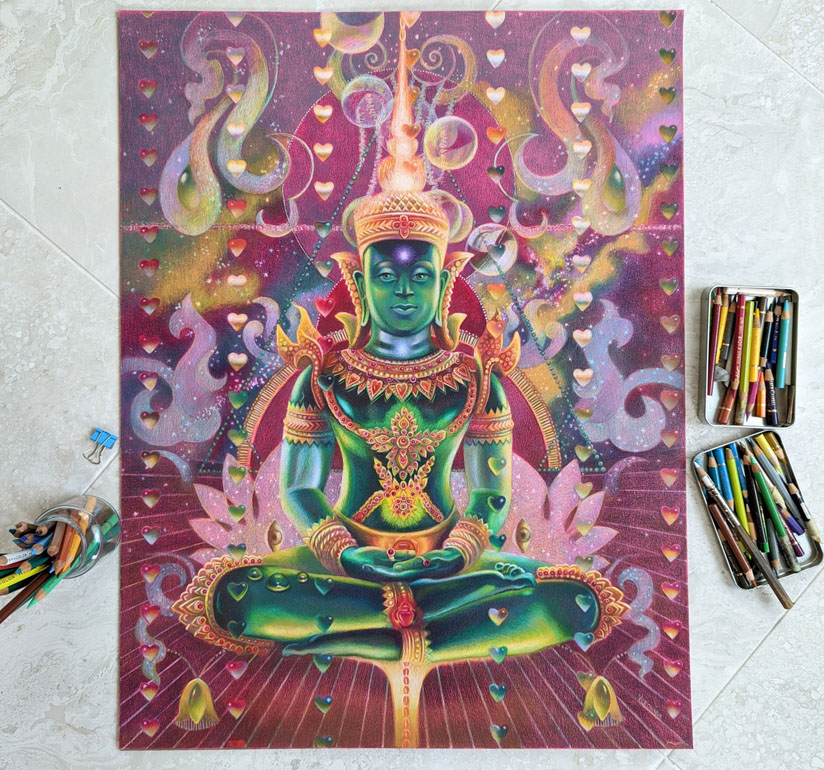 In this brief post, I'd like to share what drawing paper I use most of the time to create my colorful colored pencil drawings. I rarely draw on white paper because I find that colored pencils "react" to the bright surfaces a lot more and I'm able to create vivid drawings with very few colored pencils.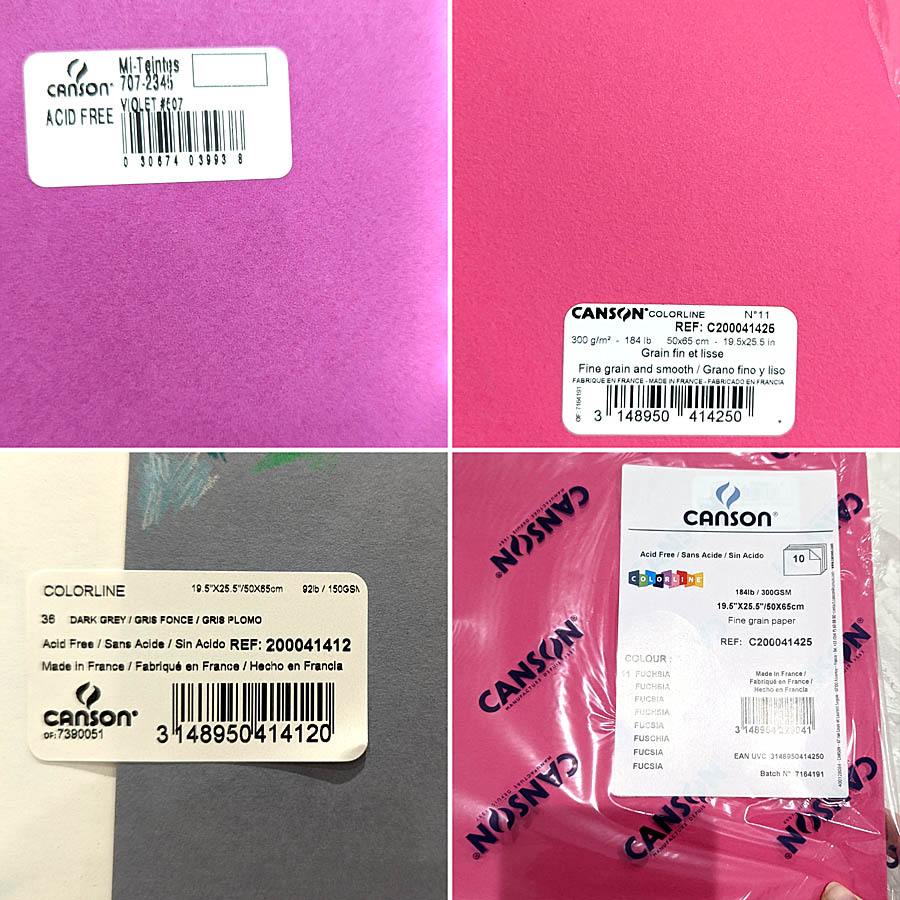 I used to draw on Canson Mi-Teintes pastel paper, using various paper colors they have (violet paper at the top left corner of the image). Their paper comes in both multi pads and large sheets. I used to draw on Violet hue a lot. I loved the paper's color and the color boost it gave to my colored pencil drawings. What I don't like about this paper is how textural it is, even the "smooth" side has too much texture for my liking. It becomes very frustrating to fill it in. A time sucker of all sorts… SO I was thrilled to stumble upon a different kind of paper also made by Canson.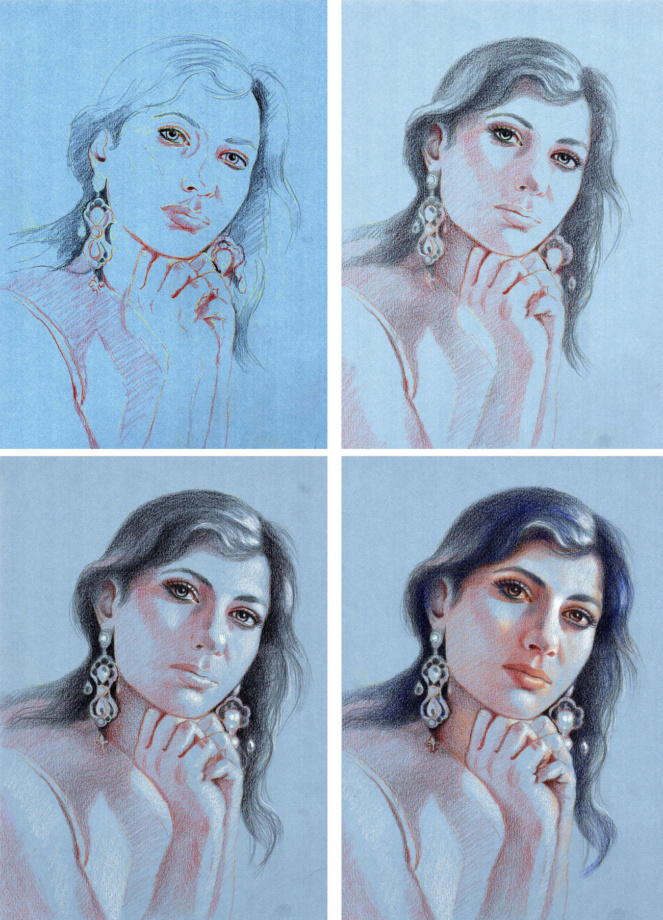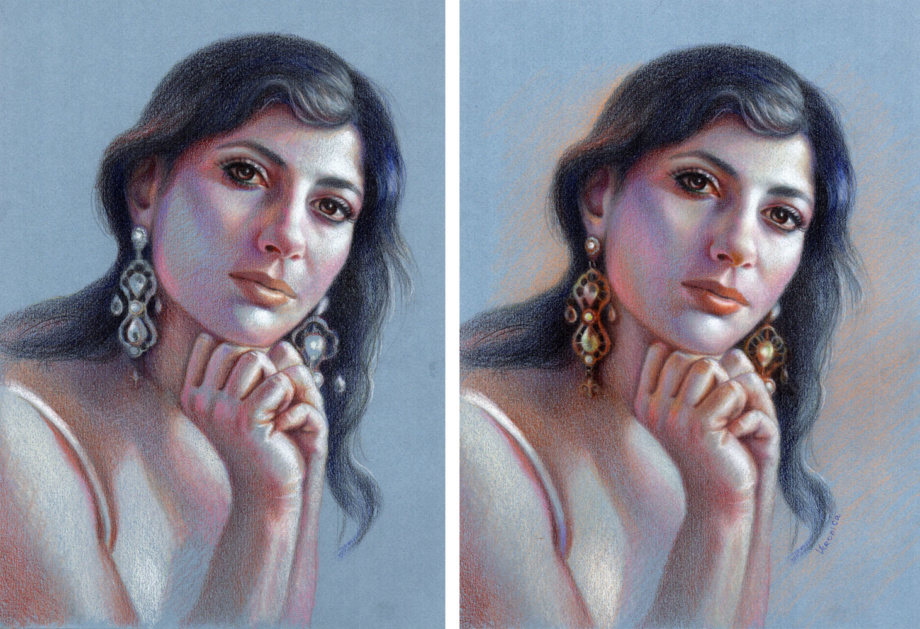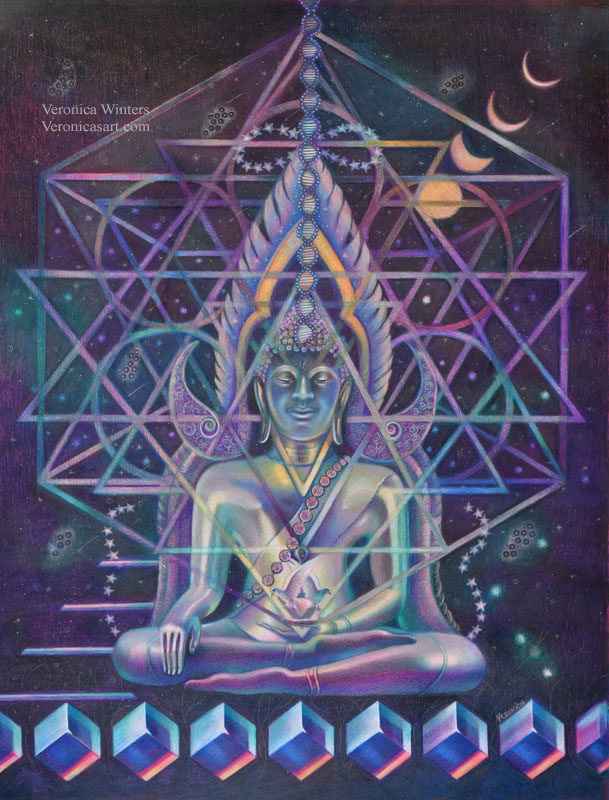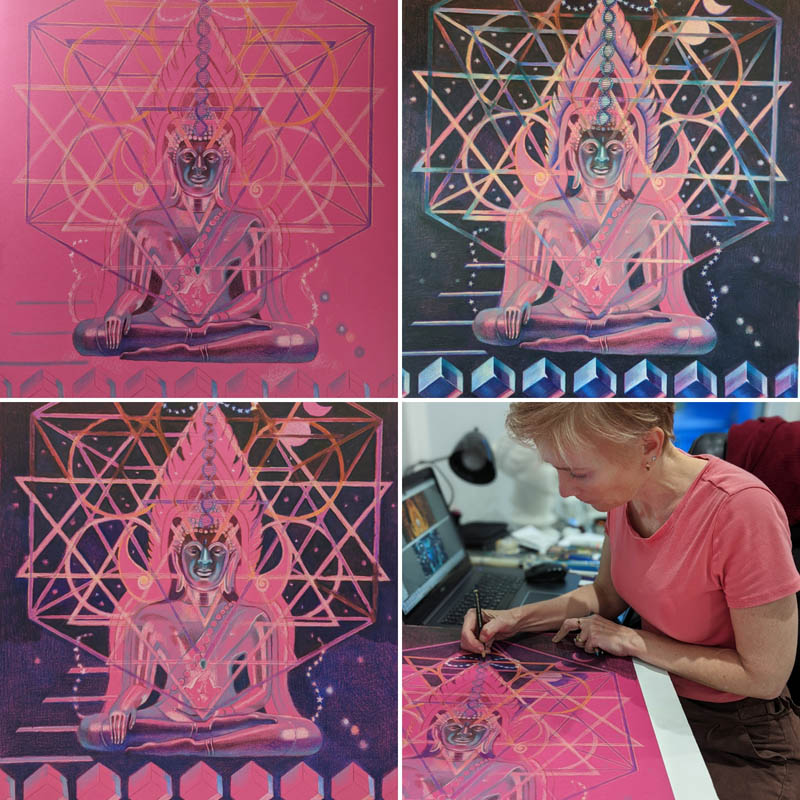 Canson Colorline comes in many bright hues and at least two thicknesses I've been using so far. Maybe, they have more variety in paper thickness. I don't know. What I do know is that 184lb. is a very thick paper which I love because it's not flimsy and is able to withstand a lot of layering and spraying with a fixative. It has a lot less texture than the pastel paper but can still present work for some artists to fill in the grooves.
Canson Colorline dark grey, 92lb. is a much thinner paper (grey paper in the image above). So I'm more careful with my choice of a fixative for it or how I layer colors. However, I think it's a perfect surface for colored pencil drawing!! It's smooth but not too smooth. Also this grey is a mid.tone grey. It means that it's perfect to mark the highlights with white, mark the shadows with a dark colored pencil and then create a range of values in between the two poles.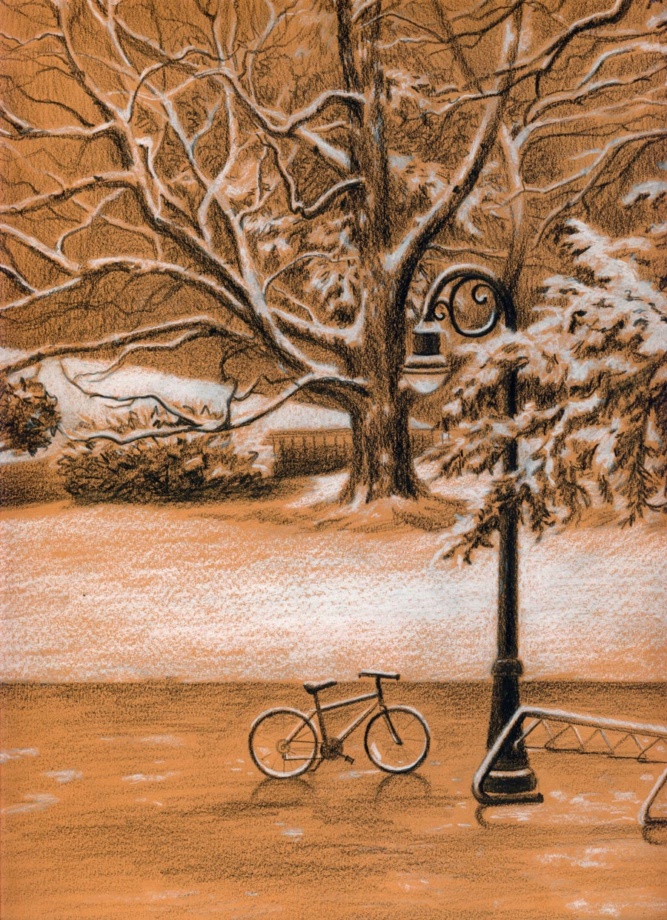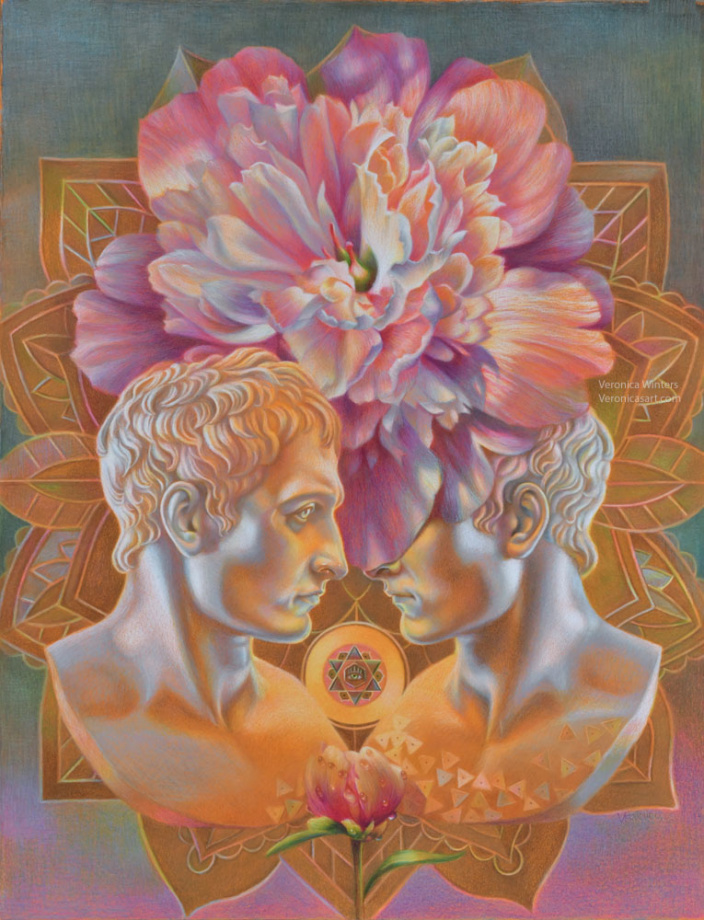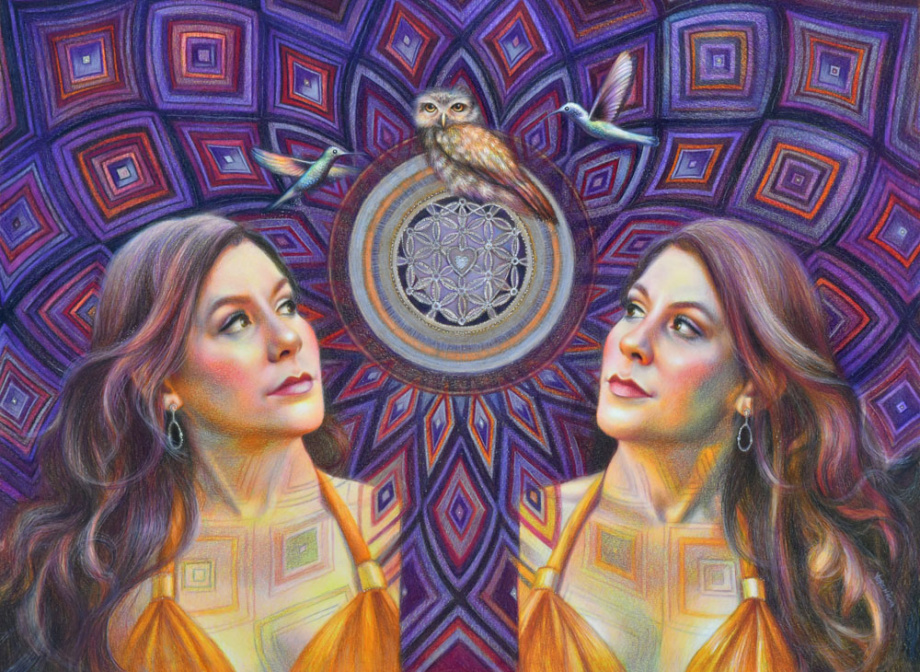 This post shows a finished drawing done on canson colorline, fuchsia
https://www.instagram.com/reel/CegggfoIdCb/?utm_source=ig_web_copy_link